Professional Landscape Services for Commercial Properties in Arizona
ELS Maintenance
Commercial Landscaping
ELS specializes in full-scale landscape maintenance management services for commercial properties. Our qualified and certified crew gives your commercial property the quality care it deserves.
What You Can Expect
Quality Commercial Landscape Management
Proper Landscaping Practices
Communication
Team
Strong Ratings and Reviews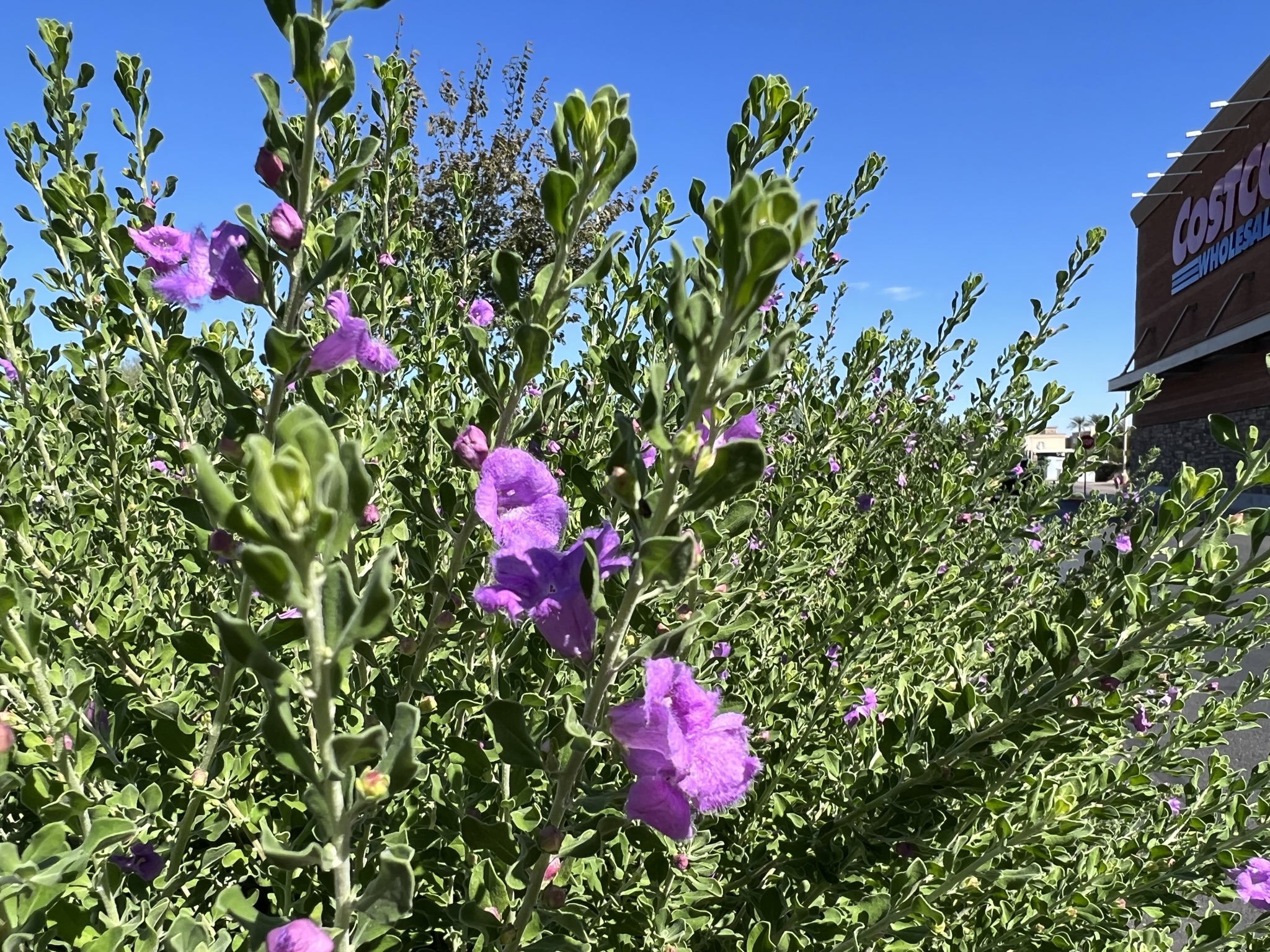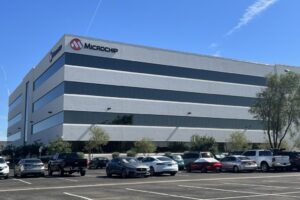 Your opinions are important to us. Whether it is a simple question or a valuable suggestion, we are here 24/7. You can call us by phone or email us directly.
3329 E. Southern Ave.
Phoenix, AZ 85040
Sign up For Our Newsletter