Blog
Stay in the know with the latest industry trends and tips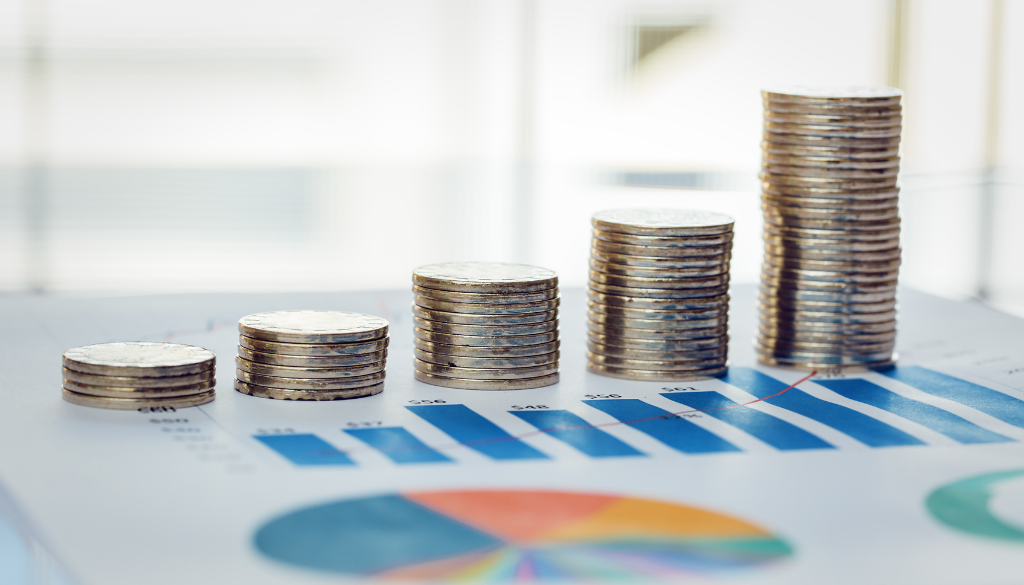 When it comes to the landscape of your HOA community, there are quite a few options on where budget can go to ensure that it is being optimized this year. We recommend putting tat budget into elements that will save money for your community in the long run, increase community value, and/or upgrade the neighborhood.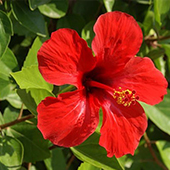 Subscribe To Our Newsletter
Join our mailing list to receive the latest news and updates from our team.